Get Started
This course is currently closed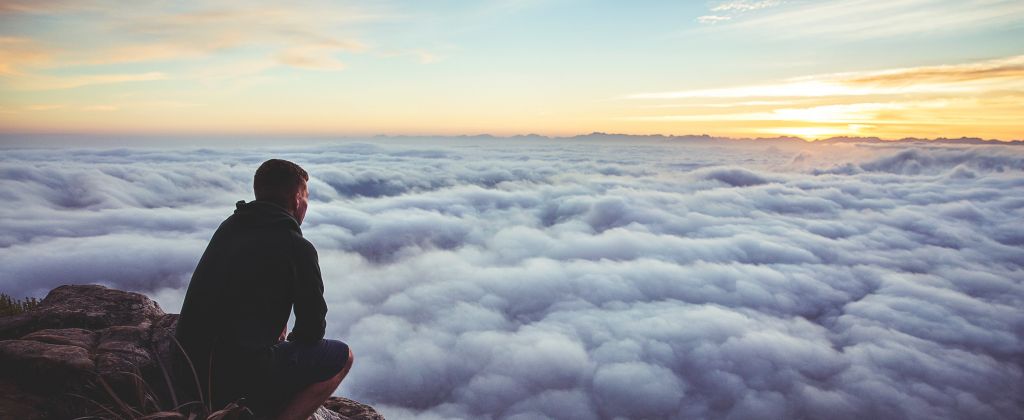 Course description:
Vision with imagination will incorporate inward focus and forward thinking. This methodology is on the cutting edge of personal development. Work through the carefully crafted subjects and have your life transformed.
The goal of this course:
To instill the self-trust and self-belief in process of self-discovery, expanding your horizons by having applied your new true self and through this process developing into a beyonder thinking achiever!
Applying a bespoke approach for each and every unique student by focusing on beyonder thinking, applying thought leadership principles such as overview, insight and foresight perspectives.
Course outcomes:
You will have clarified your passion, focused your purpose and defined your vision.
You will  have identified your unique, God-given gifts.
You will have gone on a journey to unleash your true potential.
You will have established a confident self-identity and self-belief.
You would have learned to trust the strength of your inner-voice.
You will have developed the unique skill of beyonder thinking.