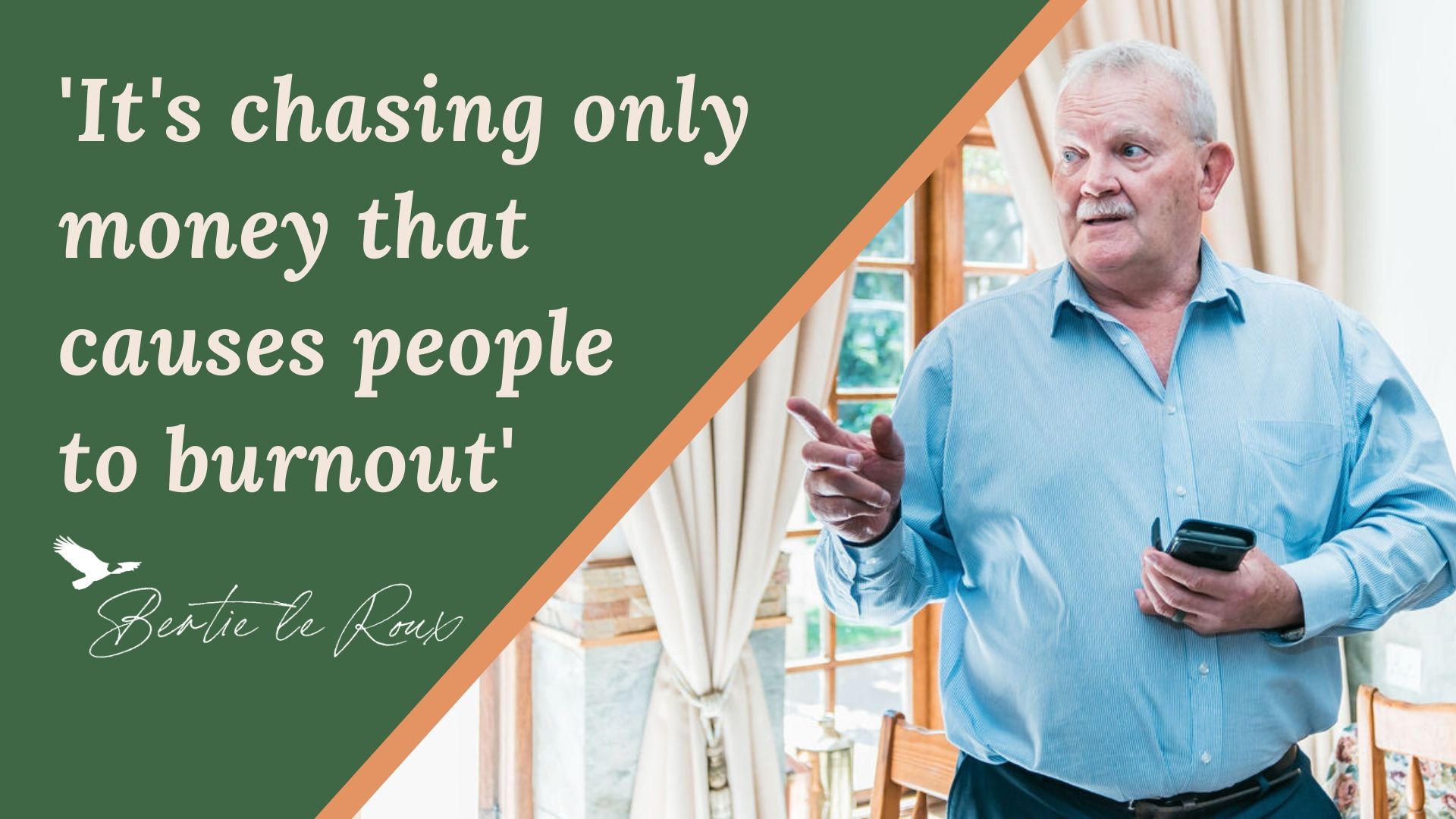 Identify why you are unhappy in the workplace and rewire your career with purpose and passion!
Are you unfulfilled and unhappy in your work?
Do you struggle with motivation in  your career?
Do you need career boost to reach fulfillment?
You may be heading toward burnout!
In my dealings with business professionals, leaders and employees all over the world, and in  interaction with professionals dealing with these issues,  I have identified that many professionals, especially high level executives, are all very close to burnout. This is not for the reasons we would naturally think of, but the reasons are rather more complex and deeper than that.
I have decided to serve the international community by offering solutions to address this very serious challenge in the workplace by facilitating 6 deep dive sessions where we will deal with a few key areas.
In these deep dive sessions you will:
Uncover the general causes to unhappiness in the workplace
Discover the keys to your prosperous career
Develop an action plan to re calibrate your career
Receive weekly checklists to improve your work life balance
Optional one-one-one sessions when the need is identified
How are the deep dive sessions delivered?
'Unhappiness in the Workplace' is delivered as 6 deep dive sessions facilitated by Bertie le Roux, international speaker and award winning transformational coach by using the method of group facilitation.
In these sessions the objective is to uncover the  causes of unfulfillment, identify the contributing factors to possible burnout and take action on the development criteria needed to get re-connected to your passions.
What will the 6 deep dive sessions cover?
Root Causes for Unhappiness in the Workplace
Assessing your Work Environment
Personal Discovery
Job vs. Career
Goal Setting
Work/Life  Balance
Register for my next Deep Dive session below!