Talk: Human Resource Development Congress ~ Mumbai
In February 2020 Bertie traveled to India to accept  an award for top 101 Most Fabulous Coaching leaders. While there he was asked to do a talk and provided insight on 'Vision with Imagination'. This is a brand new method of approaching your dreams and the execution thereof.
Click to book a coaching session with Bertie le Roux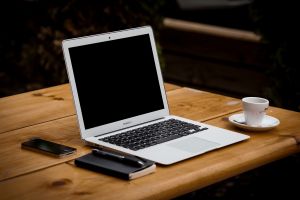 Personal Development
The best investment you can make is to invest in yourself.  Benjamin Frankilin said 'If a man empties his purse into his head, no one can take it from him. An investment in knowledge always pays the highest return'. If you wanna get tot he next level in your life and career,  you have to spend  time on YOU.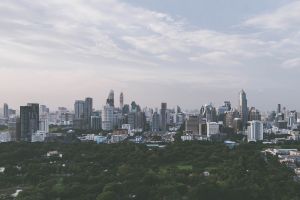 Big Picture Thinking
By changing the way you look at problems, opportunities and situations, a big picture person often likes to brainstorm and come up with many ideas. They are idea generators, often thinking of huge changes, large projects and substantial opportunities to create new business.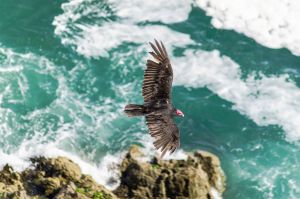 'Eagle View' Approach
Having the view of an eagle is a cursory or overall view while observing things or people carefully and  taking notice of the things that matter.

Testimonials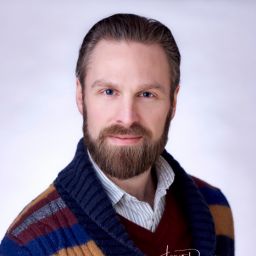 Bertie's business acumen and life's wisdom has led him to become a true 'Beyonder' – a thinker ahead of his time, seeing the solution even before some people dare to recognize there's a real problem. Our conversations have shed new light on the direction that transformational coaching and mentorship can take in this respect. It is with the proper development of people that today's most pressing problems can be solved. To talk with Bertie is already experiencing that change of mindset in action. I highly recommend him if you're looking for an experienced mentor and coach.
Mauritz van Zambeek
Mastermind Specialist, Sage Prosperity Partners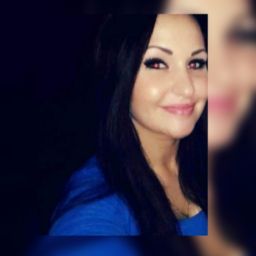 I had the pleasure of meeting Bertie a few years ago where he conducted an interview and brain profile analysis with me. I was just blown away by his professionalism and demeanor, not to mention his clear understanding of social interaction, growth, and personal development but also his competence and approach. His direction to me was extremely helpful and up until this day, I am confident enough to ask for advise, leadership and guidance.
Monique Godfrey
Logistics Coordinator, VJ Logistics Solutions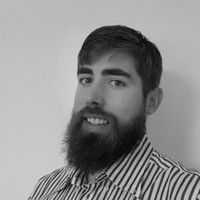 One of the first things that comes across when speaking with Bertie is his passion for helping others, but most importantly he is a man of values and respect. Bertie is always ready to discuss hot topics and share his wealth of knowledge.
Neil Kenny
Account Executive, Glassdoor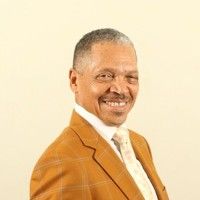 Bertie has a deep understanding of the complexity that surrounds transformation and a creative approach that displays his rich understanding of the human dynamic in this equation. He is highly capable of wrestling, alongside individuals, with his exceptional one-on-one Coaching competence.
Sam Alexander
Executive Director, Grassroots Foundation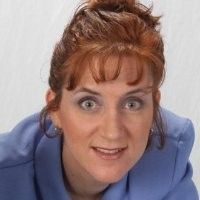 A kind, honest, compassionate and good listener. Bertie will take the time and effort to ensure that he understands your business needs and work with you and connect you to the right people who will help your business grow. He actively searches for the best networking opportunities and will source the right markets for your business.
Adi Shachar
Founder, Heartbeat Clowns NPC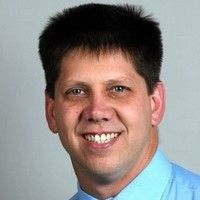 It is not often that you meet someone to discuss possible business and walk away inspired. Bertie's zest for life is infectious and he is someone who sees opportunities where others see problems.
Jacques de Villiers
Chief Executive Officer, Growth Institute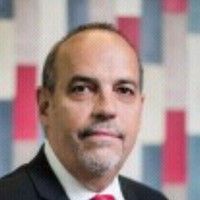 A few points stand out when I think of Bertie over the years that I have been dealing with him: – He always acted with great integrity and professionalism, his subject matter knowledge is superb and he is always looking to present and extract the highest value for his client through his creative interpretation and application of his knowledge. I have always received great results from the work he has done.
Eugene Klopper
R.E.V.O Group, Executive
Bertie is a dynamic leader in his field with a commitment to excellence in his work, a passion for development and is outcome driven. A pleasure to work with.
Theo van Vuuren
Executive of Operations, Devedlopment Bank
Click to book a coaching session with Bertie le Roux
Latest Articles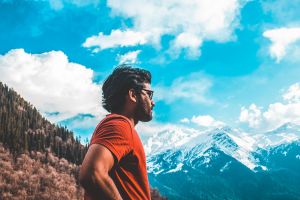 In a thought-provoking dialogue, we delved into redefining organizational vision. I challenged traditional strategic planning, advocating for an expansive vision that transcends current limitations. We unpack insights highlighting the power of perceiving a future beyond the present, urging leaders to elevate perspectives and embrace visionary thinking. This conversation redefines how we approach organizational growth and transformation.